"His daily business routine starts in the evening from 7pm to 3 am.
Abang Yee sleeps after he sends his children to school. He earns RM300 a day and would get even more if there are big orders from the companies near where his stand is.
He used to have 2 more franchises but has been sold to other people. Amongst the interesting experiences that he has had was when Abang Yee had large orders and at the same time he ran out of gas to cook.
To those who want to start selling burgers, his advice is you have to be honest and trustworthy".
Story contributed by Ekamil Razali.
Photostory by Mushamir Mustafa
Do you have a story? Let us know here: https://forms.gle/ht4HsvbxgSgcKS5h8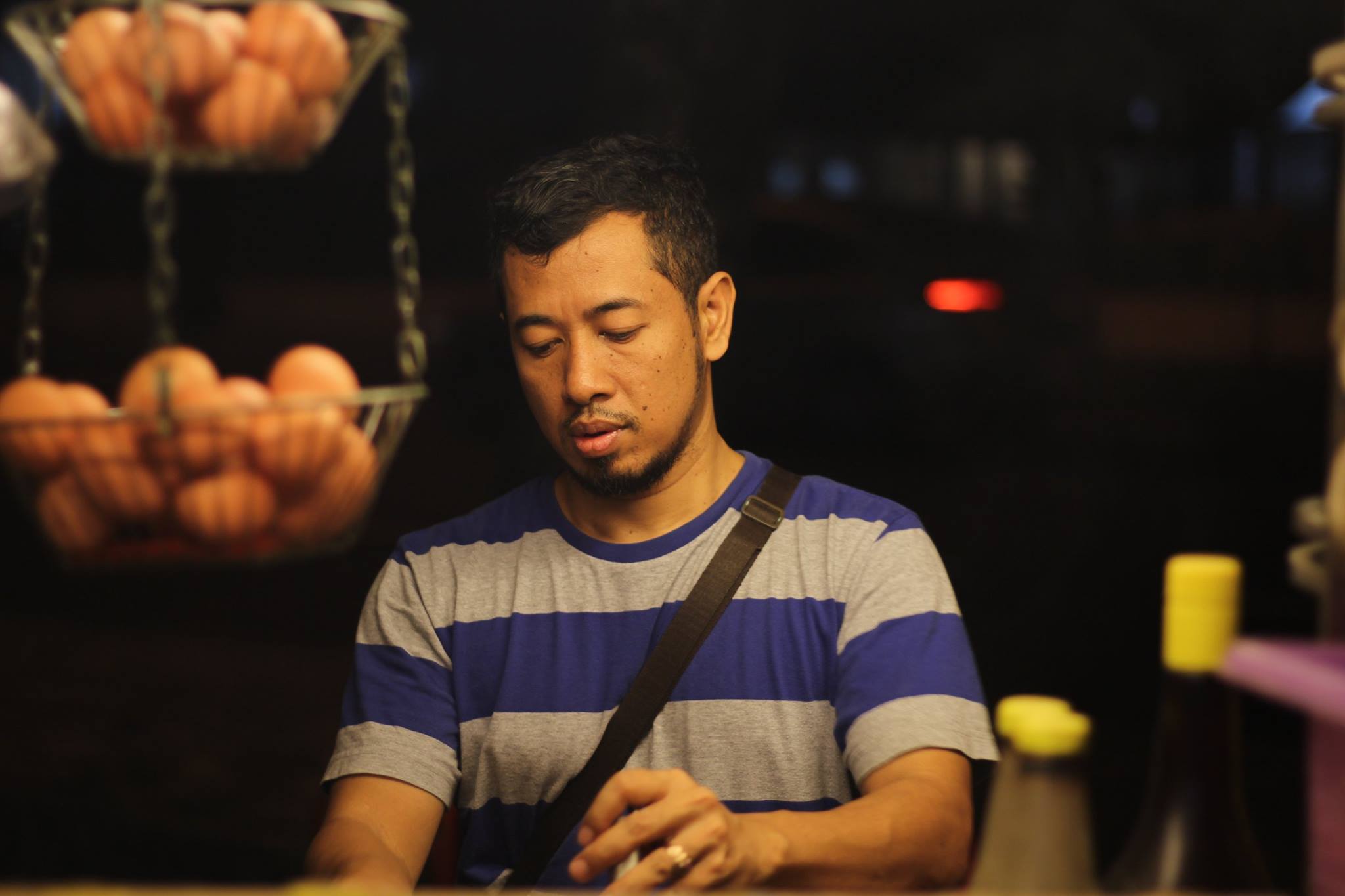 (This post was first published on October 10th 2016)