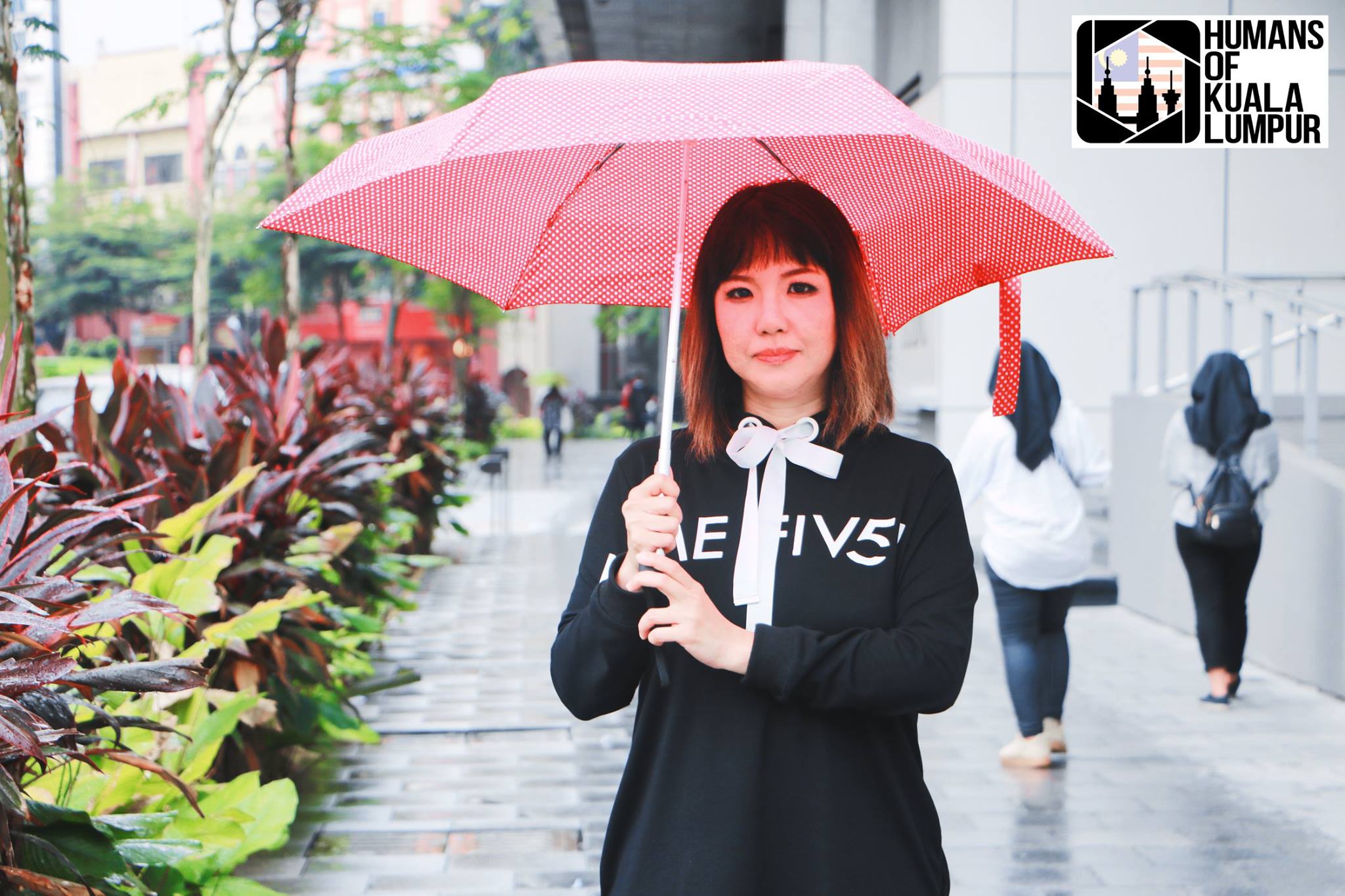 "While working as a music composer, the question I ask myself the most is – what is my place in this universe? What is my purpose of being here? That is my main inspiration to create music that touches the soul.
I started my career in the music industry at the age of 17. The first instrument that I learnt is the piano. In my two decades of both teaching music and composition, I have come to realise that music is all about connecting people and telling their stories. We paint emotions through sound. 
This is one of the reasons why I took a deep interest in the life stories on my band members. One of my music compositions is based on childhood memories. 
One of my fellow team members was born in China and was very close to his 'yeye' (grandfather in Mandarin) as a child. But his 'yeye' was in the opium business and his parents often disapproves of the fondness he had for his 'yeye'. 
One day, his family boarded a ship, leaving his 'yeye' in China. The journey was tough, but after many rough days, the family landed on the shores of Malaysia. They started a new life, far away from all the people they cared for – This is the story my composition tells through musical notes and scales. 
While my work gives me a lot of pleasure, I am often emotionally unavailable to have open conversations with people around me. There was a phase in my life, where this affected those around me deeply, especially my daughter. She started displaying signs of self-destructive behaviour that sent me into a stage of fear and for a while, I even stopped composition, and focused solely on teaching music and raising my family. Of course, things are different now and I am back composing music that can transcend people into a different universe. 
The most important lesson that my journey in life has taught me is that the path can be difficult, sometimes it can drain you emotionally and mentally, but if you have the passion for it there are clearly no boundaries that can stop you from achieving what you desire. "
___________________________________________
Story by: Nafisa Dahodwala
Photography by: Dao Hong
Leow Yunn is known for her breadth, diversity and flexibility as a musician. She is a trained composer, arranger and producer and has more than 80 projects under her name. 
She will be performing as a part of Spectrum put together by DPAC on September 7, 2018. For tickets and bookings visit the official KLIAF website. 
This story has been written in collaboration withDiverseCity Kuala Lumpur International Arts Festival, where Humans of Kuala Lumpur is having their first ever Photostory Exhibition 'Stories of Malaysia'. 
For more information, please visit: 
Do you have a story? Let us know here: https://forms.gle/ht4HsvbxgSgcKS5h8
(This post was first published on September 4th 2018)