"He was one of the most famous Bugis traders in Singapore and I'm trying my best to fill his shoes. Zubaida, my kakak, is unlike me. She is still with an English soldier in the British army. It is such a betrayal to our culture, to us, to sleep with our very own enemy. She has forgotten her roots and our Bugis ways.
Pak wouldn't be happy and I feel so sad, and frustrated. To cope with this, I have gone deeper into my beliefs, and I believe that the supernatural powers holds answers to our problems".
Photostory by Mushamir Mustafa
Do you have a story? Let us know here: https://forms.gle/ht4HsvbxgSgcKS5h8
HOKL went and interviewed the cast (as their characters) of 'Malaya Relived: The Fall of Singapore' theatre/play, which tells the story of Zubaida and Zabir, two siblings of Bugis ancestry living in Singapore under the British empire coping with their father's mysterious death. Their relationship is conflicted when Zabir blames their father's death on Zubaida's courtship with a British soldier, while Zubaida is convinced that there are 'black magic' forces at play.
The next play, 'Malaya Relived: Merdeka' is playing from 19th – 21st April. For more information please visit http://www.liverandlung.com/malayarelived — with Zickry Trumpeter.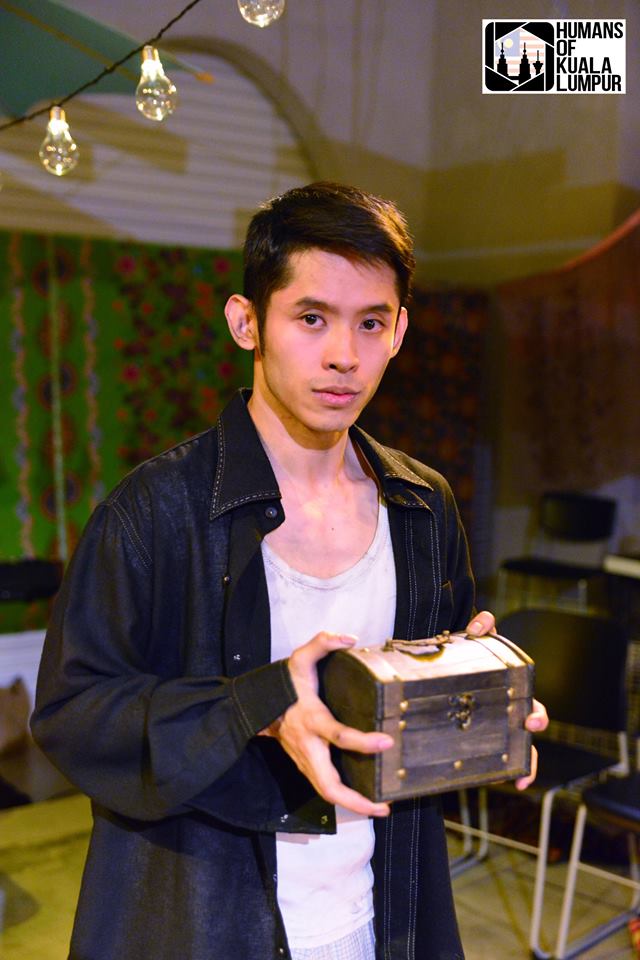 (This post was first published on April 10th 2019)