"Then when I went to the UK, I had basic training in Wing Chun. This was about 32 years ago. When I came back (to Malaysia), it was mostly Wing Chun and Aikido.
I have tried many different martial arts but Wing Chun stands out to me because of its effectiveness in close combat. 
The purpose of kungfu or martial arts of any kind, when applied into real life, is very akin to an artist. Instead of piling on more paint, or more clay to a structure, what he does is he chips of parts from the block, chips off the unnecessary parts to reveal the structure within. 
Wing Chun to me is beautiful – it is very scientific in nature and is practical. And I think the way it employs speed and power makes up a very complete package. 
Martial arts pushes you to be disciplined, and its practice pushes you to seek peace within the mind, to realise that the true opponent in this world not external. It is basically, you.
It (martial arts) has helped me in the sense of the inward search of meaning and value, and to a certain extent truth. " – Sifu Kamarul Hisham Kamaruddin, Wing Chun Cheras – Kung Fu Centre
For a video of this story, stay tuned to Humans of Kuala Lumpur
Story by Christine Cheah
Photo by Irene Yap
Do you have a story? Let us know here: https://forms.gle/ht4HsvbxgSgcKS5h8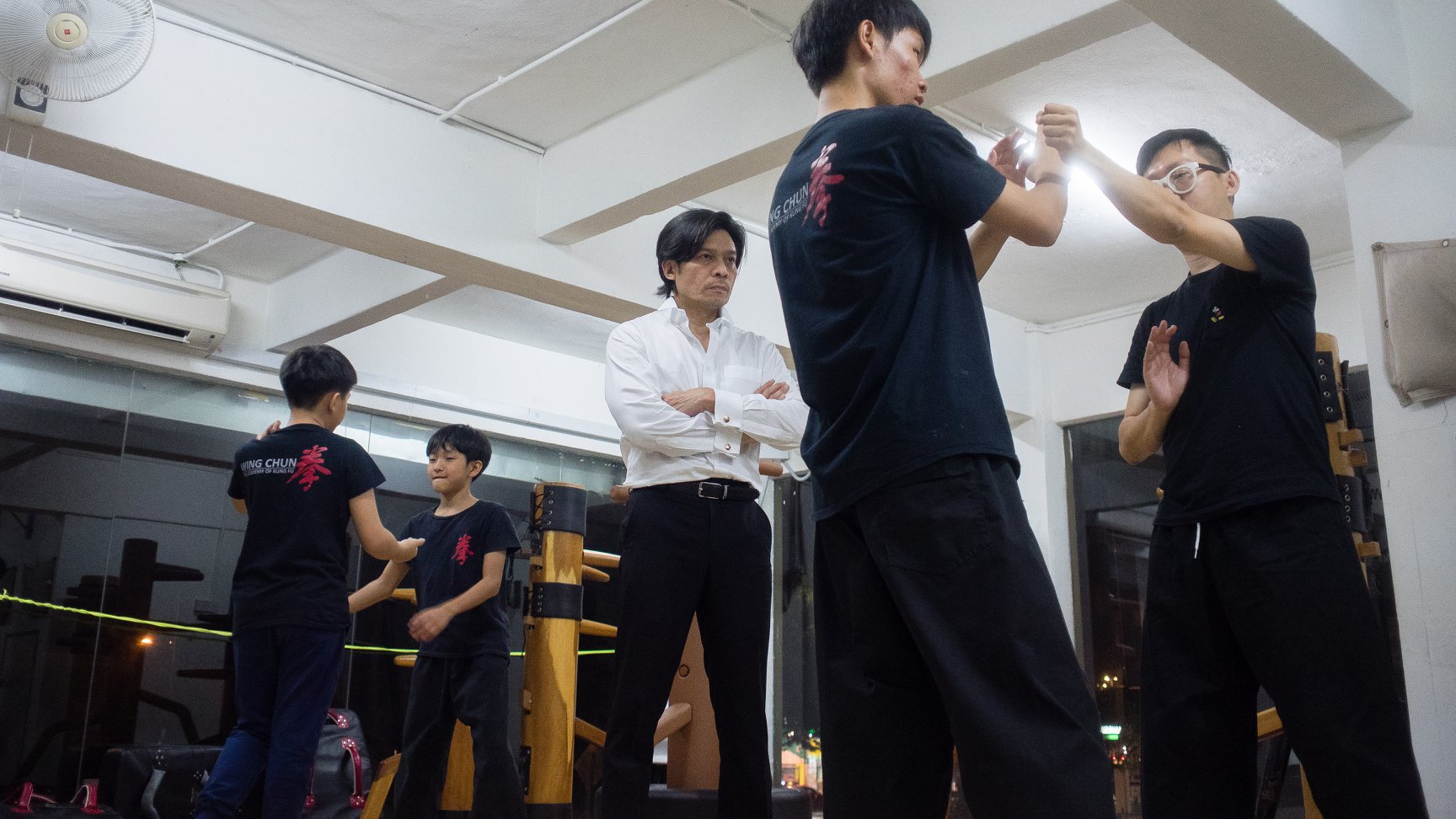 (This post was first published on February 26th 2018)