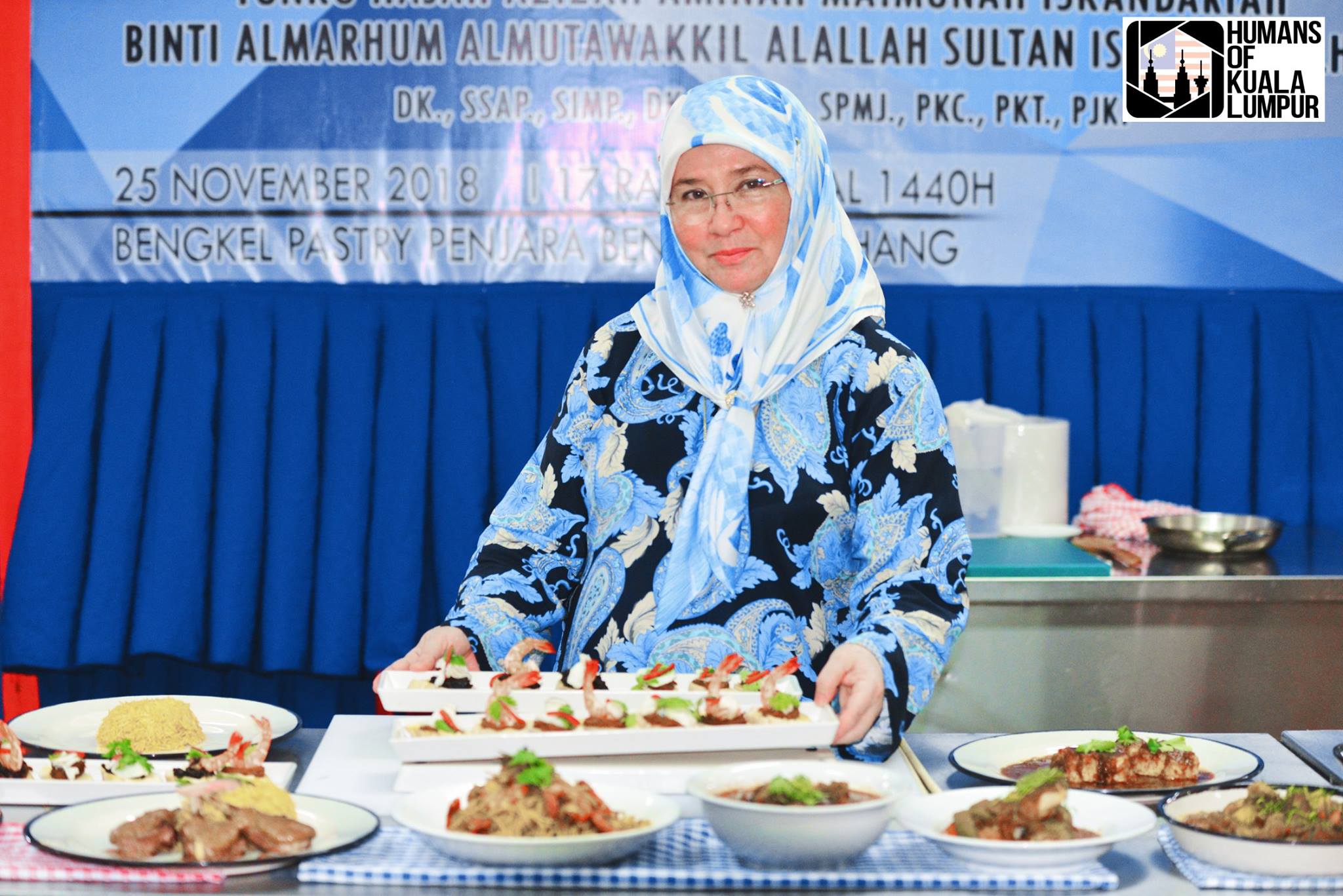 "When I teach these girls how to cook, we get to spend time together and I would listen to their stories. I ask them, what happened to you? Some of them told me how much they regret their mistakes. Some of them were too young so they didn't even know what they did was wrong.
What we are doing here is to give the prisoners hope and to broaden their views on opportunities after leaving the prison. The recipes from my cookbook 'Air Tangan Tengku Puan Pahang – Masakan Tradisional Pahang' is the basis of this rehabilitation programme for prisoners. In the first class,I will teach the prisoners how to make 'rendang' paste and 'asam pedas' paste.
We want to give them training while they are here and get their mind active in contributing to the society and at the same time having sustainable income.
This is very important as we want them to be useful and accepted by the society. We hope this pilot project and initiative by the Malaysian Prison Department and support by Resorts World Genting will bear fruit.
If it is successful we hope to expand this idea to other prisons in Pahang and maybe other prisons in Malaysia in the future as well.
Apparently TPP doesn't only stand for 'Tuanku Puan Pahang', it also stands for 'Timbalan Penguasa Penjara' (Deputy Director of Prison). They gave me a special 'pangkat' (title) because I am involved in the welfare and rehabilitation of these inmates. So I guess I am double TPP now. (laughs)"
————————————————-
Captured at the "Beauty Behind the Wall" programme, a CSR initiative by KDYTM Tengku Puan Pahang (TPP) Tunku Hajah Azizah Aminah Maimunah Iskandariah and Resorts World Genting, aimed to equip female inmates of Bentong Prison with culinary skills.
Photostory by Mushamir Mustafa and Amalina Davis
Do you have a story? Let us know here: https://forms.gle/ht4HsvbxgSgcKS5h8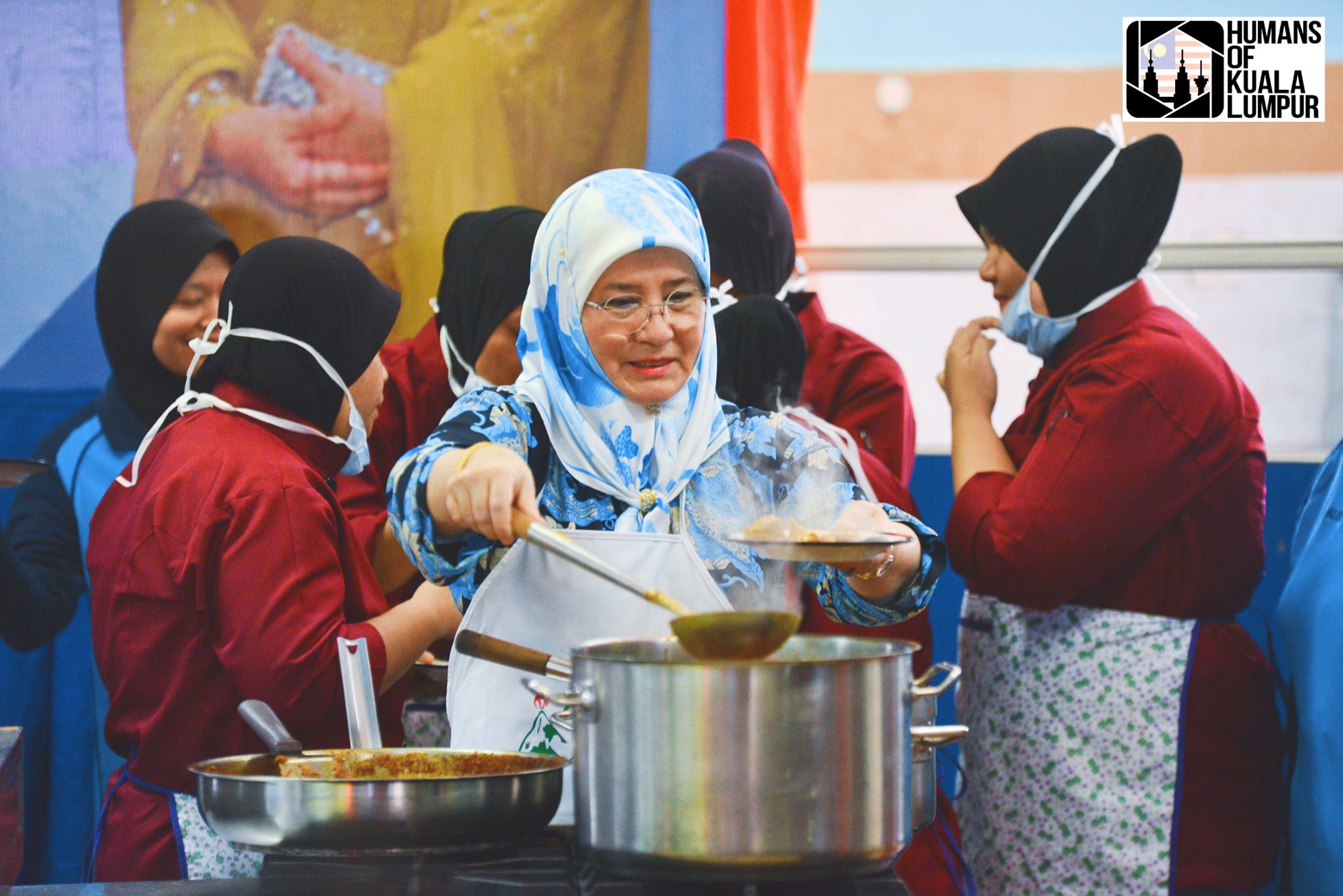 (This post was first published on January 4th 2019)