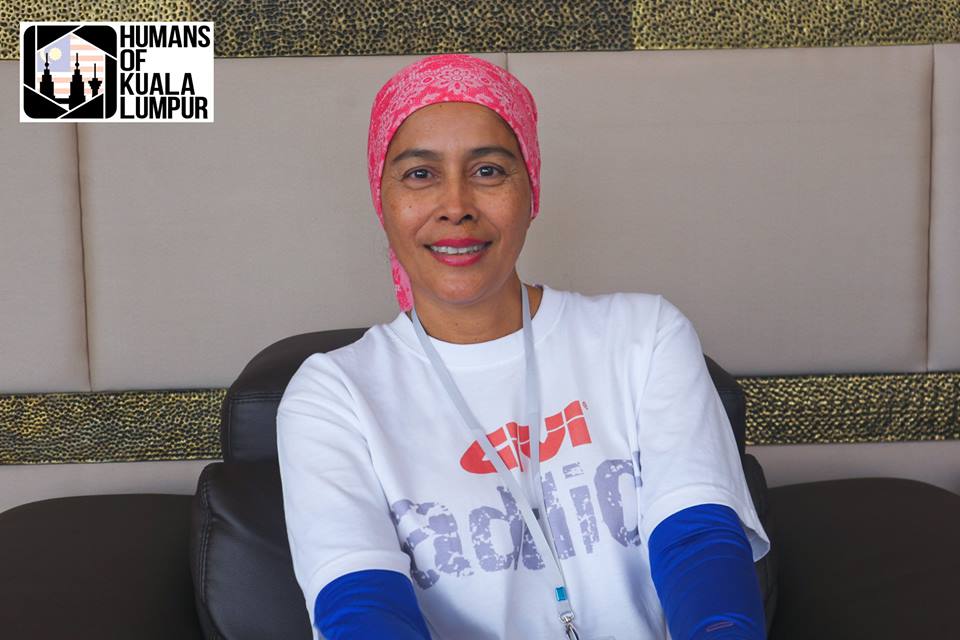 (2/2) The biggest one was obtaining sponsorships. I've tried seeking for sponsorships from politicians, corporates, entrepreneurs, you name it! Promises after promises, yet I didn't receive a single cent from them.
I saved up about RM100,000 of my own money for a one year trip around the world. It was definitely not enough. There were times where I had to eat porridge with salt for weeks just to save money. 
As for accommodation, I always try to find places where I could stay for free, whether it was with friends, Malaysian diplomats, couchsurfing or camped with my tent. On rare occasions I would pay for accommodation, even then it would be the cheapest hostel I could find. 
The only sponsorship I obtained was from Givi and Yamaha Motors. Givi, an Italian motorbike accessory brand, specially designed a jacket and riding pants suitable for four-season riding just for me. Yamaha sponsored the motorbike and all servicing costs, which were extremely helpful as services can cost a lot. 
I wondered, why were big international brand names like Givi and Yamaha, didn't even hesitate to sponsor me? My 'Global Dream Ride' was not a small adventure, its a big trip surrounded with high risks. The answer that came into my mind was only one – the leaders of both these companies were from Italy and Japan, and they believe in people's ability. They don't find it quick to belittle someone nor think negatively of them. 
Besides them, I also received contributions from close friends and supporters. Everything from accessories and equipment to cash. Contributions, no matter how small, have helped me a lot. I am extremely grateful for every single one of them."
—————————————
Anita Yusof is an adventure rider from Batu Pahat, Johor, whom have received the Malaysian Book of Records for 'First Solo Motorcycle Ride Around the World' and Asia Book of Records for 'Longest Solo Motorcycle Ride Across the World.'
Photostory by Amalina Davis
Do you have a story? Let us know here: https://forms.gle/ht4HsvbxgSgcKS5h8
(This post was first published on November 20th 2018)