(Part 01/02) "I joined a few charity organisations and hoped to help out as much as I can, but I came to find out the severe lack of transparency and abuse of funds.
Hence, I decided to go on my own and make sure my contributions reach out to the people I care for. 
I packed up my belongings and went to Nepal, helping out as much as I can to get the locals back on their feet while trying to understand the real issues faced by the community and how I can help efficiently. 
After three months in Nepal, I came back to Malaysia and started a crowdfunding exercise to raise funds and buy mosquito nets for 300 families.
It was going to be summer and mosquitoes breed during that time. A mosquito net is something a lot of families cannot afford, considering that many have lost their homes and family members. 
Thanks to my network of friends, I was able to achieve beyond my target and raise funds to afford mosquito nets for 889 families. 
That's when I realized, even as an individual, one can make so much of difference if he or she has the determination and right strategy.
I will never forget their faces when we were distributing the mosquito nets to each of these families. 
They have so much generosity and love even though they do not possess many things. Some of them live in very poor conditions yet they show much gratitude for everything they own. 
That is something you can hardly find in the city, including the place I grew up in, Kuala Lumpur." – June Moh
"在2015年尼泊尔地震,虽然很多组织和国家都有捐款,不过政府却阻止了大量资源流入当地人,导致许多人民因缺乏水和食物等必需品而饱受折磨。
我尝试加入了一些慈善组织,希望尽可能帮到的忙会更多。然而,所以,我决定必须要靠自己去做,才能确保我的贡献能够直接达到真正需要的人。
那时,我收拾好自己的随身物品,很快的我就已经飞过去,并在那里呆了三个月。那时,我只是专心的尽我所能帮助当地人重新站起来,同时试图深入探讨当地所面临真正的问题。
我在尼泊尔三个月后回到马来西亚,并开始筹集资金,打算为300个家庭筹集资金和购买蚊帐,因为尼泊尔的夏季已经来临了,这时候也是最多蚊子的时候。那一次地震造成的损失导致许多人失去家园和家庭成员,而蚊帐更是很多家庭无法承担的奢侈品。
多得我的朋友和网络的帮忙,我超越了目标,并成功筹集资金为889户家庭提供蚊帐。那时我知道,即使只有一个人的力量,如果有决心和正确的策略,还是可以带来很大的改变的。
当我们向每个家庭分发蚊帐时,我永远不会忘记他们那一张开心和感恩的脸孔。当地人拥有的不是很多,可是他们的心载着的慷慨和爱比我们多。其中一些人的状况其实真的很恶劣,但他们对自己所拥有的一切都充满这感激的态度来生活。这是你在城市很难找到的东西,尤其是吉隆坡,我长大的地方。" – 莫淑华
The above interview was conducted in Mandarin.
Story and photo by Ooi Chia Shen
Do you have a story? Let us know here: https://forms.gle/ht4HsvbxgSgcKS5h8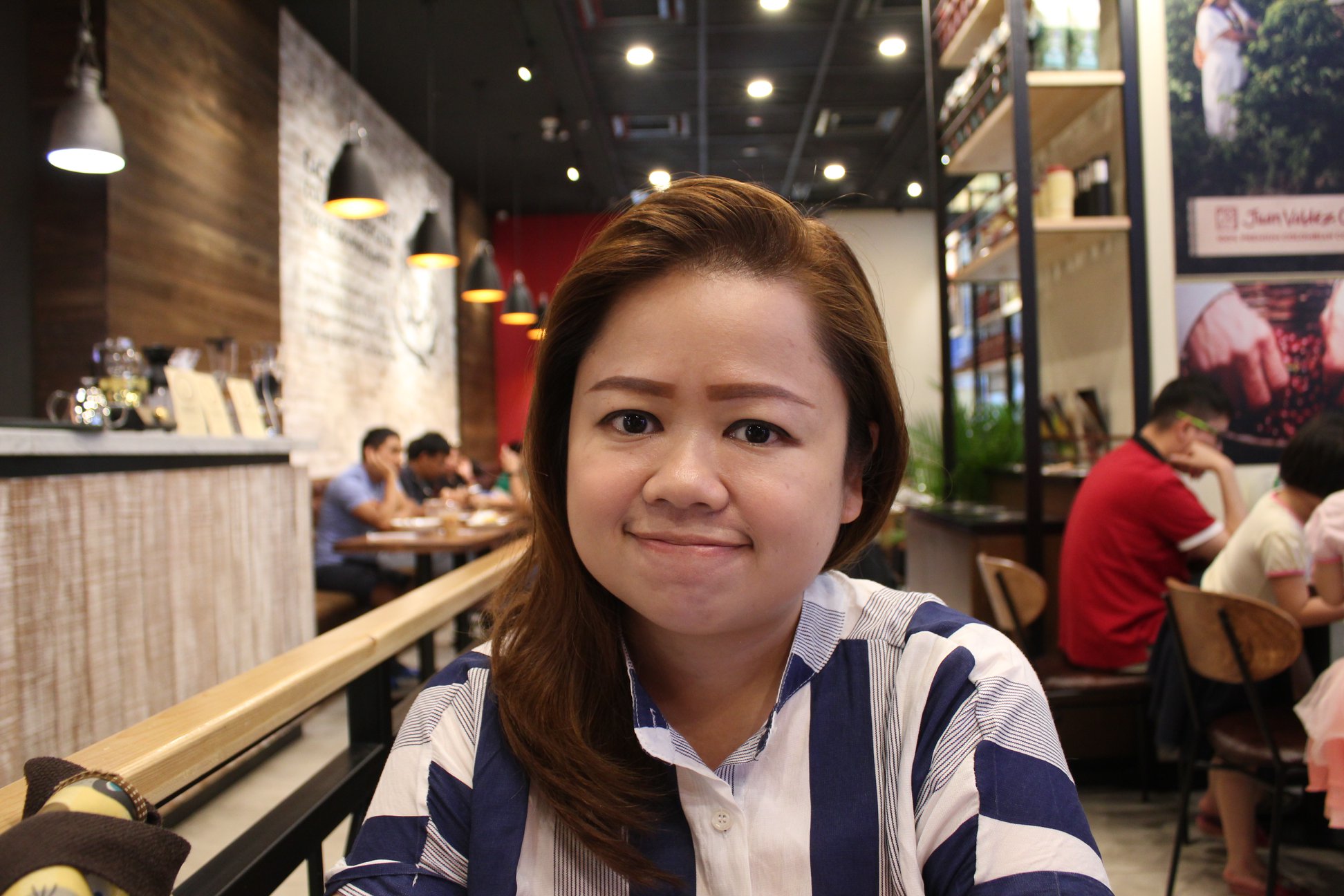 (This post was first published on March 20th 2018)